Explainable, AI-Decisioning For Everyone
InRule Technology enables enterprises to rapidly innovate, delight customers and improve business outcomes – without code. By putting the power of automation into the hands of those best informed to use it, InRule enables automated decisioning that works harder for you. From start to finish.
 Put the power of automation in the hands of those best informed to use it
Our unique, wholistic, human-in-the-loop AI decisioning platform delivers decision automation, process-automation and machine learning capabilities. Our powerful, plain-language AI tools equip team members to decide better, predict more accurately and perform at their highest level.
A Platform That Integrates With Everything Enterprise
As events and attitudes evolve, quickly update your automated decisions in one place—without having to redeploy the applications that rely on them—and rapidly innovate across channels.
Personalized, Contextually Rich Experiences
86% of buyers are willing to pay more for a great customer experience. Elevate out-of-the-box applications with real time decisioning to build engagement strategies that foster loyalty – without platform customization or code.
Decreased Risk and Improved Transparency
Existing and emerging legislation is pointing toward greater transparency in AI-enabled applications. Our predictions with the why® explain every prediction, every time.
Secure Scalability
InRule Technology delivers automated provisioning, deployment and operation with high availability and elasticity features out of the box. Service delivery is ISO 27001 or SOC 2 and HIPAA compliant, with 24/7 automated monitoring, alerting and response, backed by 24/7 technical support with continuous availability of engineering resources. Learn more.
"… we changed how Medicaid works. Soon we can change the way government works."
–Rules Engine & Data Exchange Manager, OHCA
Getting Started With Automation
Discover how no-code automation is improving business, life and society overall. Our eBook, Getting Started with Automation, highlights the world of decision automation, process automation and machine learning, and the benefits of the unique no-code InRule platform.
See why 60% of mortgages in the U.S. are powered by InRule Technology.
Business logic siloed in code across multiple applications. Cost and delay from miscommunicated business requirements. Un-operationalized data that could be leveraged to create entirely new business models. There's a better way.
Build automated decisions on a single source of truth available across the enterprise and adapt quickly to changing customer sentiment – all without sifting through code. Set up connections to external sources, establish data relationships and author rules to automate even the most complicated, mission-critical decisions.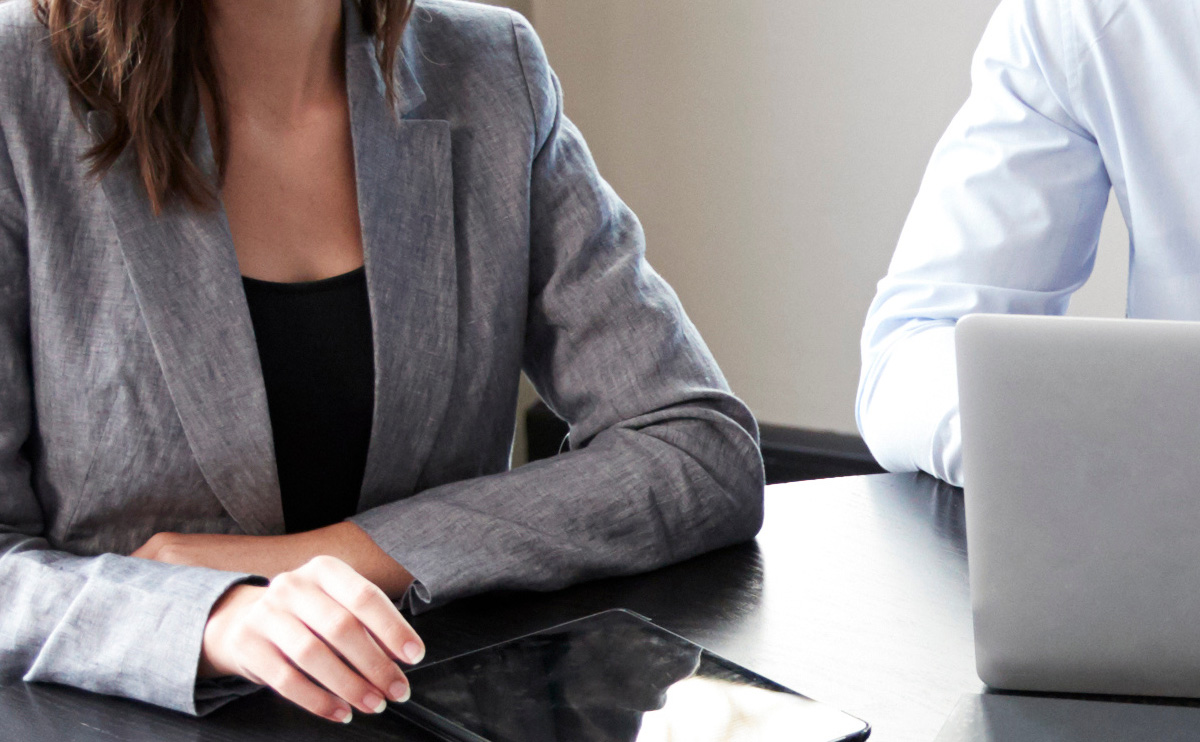 Explainable Machine Learning
Be the Institution Customers and Regulators Trust.
Don't let bias harm your brand, your business, or your customers.
In addition to our industry-leading predictions with the why®, our explainable machine learning (ML) has built-in bias detection features designed to help enterprises quantify and mitigate potential hazards.
Process & Workflow Automation
Make it Easy to do Things Right.
Create digital ways of working that get your existing business systems working together more efficiently – with little or no code.
Design and launch digital automated workflows quickly and get rid of time-consuming manual processes with our ready-made templates and a well-documented API.
Learn about our pricing options
Speak With An Expert
Do you have questions? Are you interested in a demo? We'll be glad to connect to ensure you have all the information you need. Please submit the form below and we'll be in touch soon. By clicking "Submit" you consent to data processing and transfer. Learn more by reviewing our Privacy Policy.